About Us
Our Company Mission
"Computers and mobile technology is what we do. We are passionate about it, and it shows in our work product."
MIT Computers was founded in 1997 as a company dedicated to providing consumers and small businesses with sales and support of personal computer. Since then we have grown our operations to 8 locations, establishing ourselves as one of the bay area's largest provider of sales and support of personal computers. During this time we estimate to have serviced over 100,000 computers of all makes and brands. Our experience is unparalleled in the industry and it shows in our dedicated commitment to outstanding service. When your computer needs serviced or a new computer is the more desirable option we are the company you can trust.
While you may have noticed other computer companies come and go by the hundreds, we have remained a dependable source through constant changes in the industry and economy. In fact we are one of the few companies that expanded our operations during the recent recession, meanwhile adding jobs and making an economic impact in the community. We are proud to say that we were ranked by the Tampa Bay Business Journal as the 13th fastest growing private company in the Tampa bay area from 2008 to 2010.
---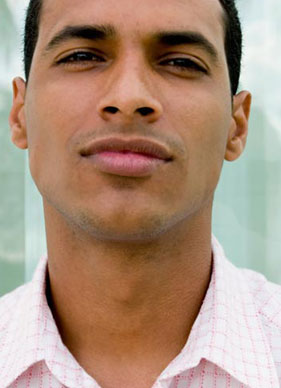 Our continued success is only possible because customers choose us as their preferred computer store. We thank all our customers for their loyal support and for making us Tampa's #1 computer store. We look forward to continue to provide you only the best products and service.
Future
Our success in the Tampa bay area has led us to expand our operations nationwide. We recently opened our first location in California and are pursuing an aggressive national expansion plan. Our goal is to be the computer store of choice in every neighborhood in America.